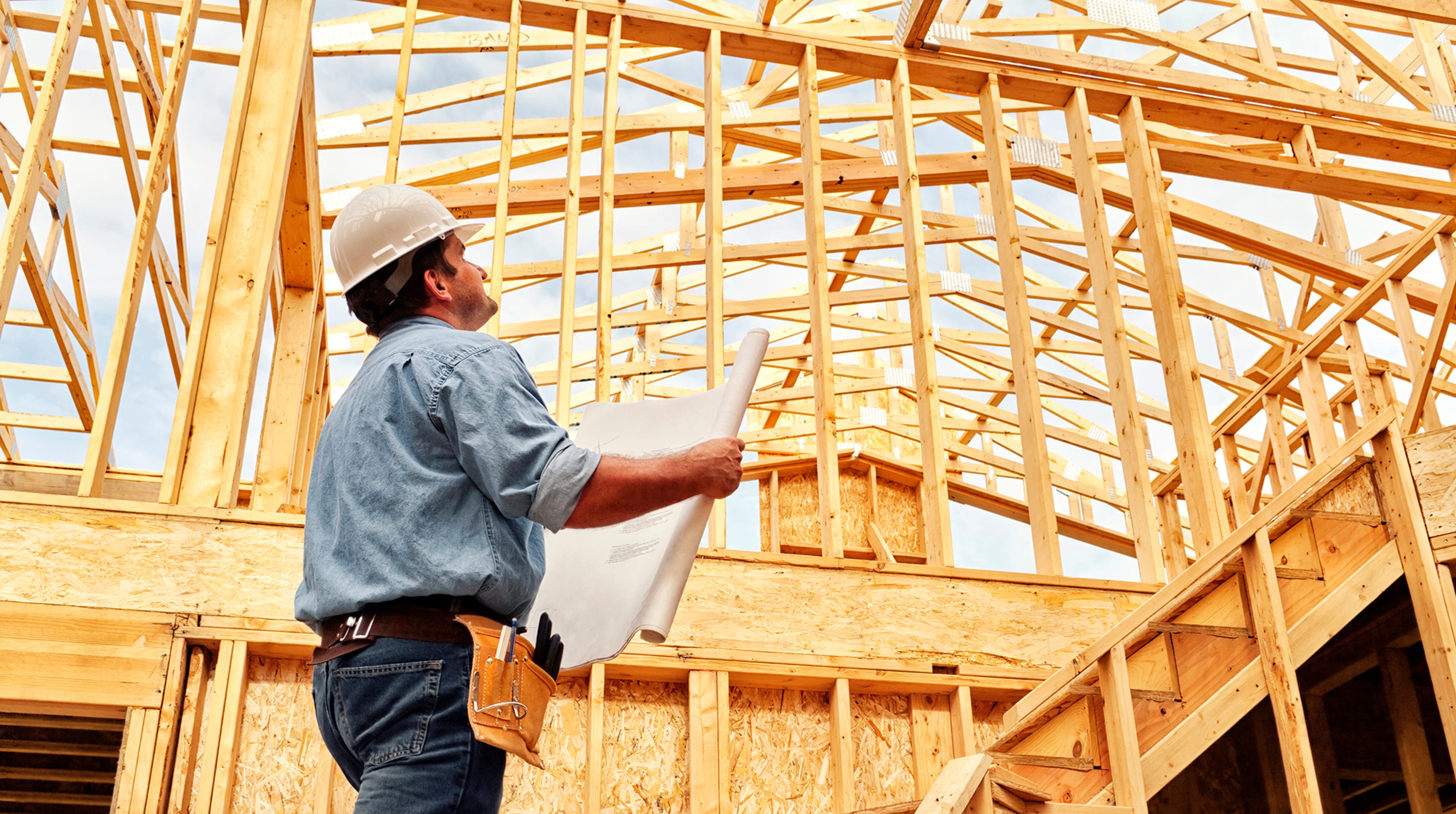 Home buyers might assume there's no need to work with a Real Estate Agent when purchasing a pre-construction build. After all, the builders and developers have on-site representatives promising to take care of all the paperwork, right?
Not so fast. There are a number of advantages to working with someone who has your best interests in mind. Here's what you need to know if you're thinking about buying a brand-new build.
A Pilon Real Estate Group Agent makes the sales process less overwhelming
Buying a new build can be a lot more complicated than purchasing a resale. You'll benefit from working with a local expert who knows the project's neighbourhood, target audience, materials used and sales data. Enhance your search for homes by saving your search and getting notifications from favourites. Most importantly, they'll know which builders are most reputable for delivering on time. A  Pilon Group Agent can also offer information on what is the best time to buy—pre-construction, mid-construction or after the building is completed—since they might have intel on upcoming promotions. For example, builders may be a free parking spot during pre-construction or they may lower the purchase price when the building is unloading the last few units.
A Pilon Group Agent can argue on your behalf
Sure, you can simply trust a sales representative to haggle with the builder, but that may not get you the best deal or added perks, like free upgrades or new appliances. Understanding the fine print in a purchase contract is not for the faint of heart. A real estate professional can point out the confusing clauses you're better off negotiating on.
Get the low-down on the up-sells
Immaculately designed model homes offer all the bells and whistles, tempting buyers into adding all sorts of extras onto the standard price. Sometimes, these upgrades aren't worth it. Your Pilon Real Estate Group Agent can help you decide what's worth doing and what can wait.
You won't fall for sale pitches that are too good to be true
Buyers are led to believe if they don't use an agent, the builder will subtract the price of a Pilon Group Agents potential commission from the purchase price. But since the seller (i.e. the builder) pays your agent's commission, it only makes sense to insist on having one. Builders are reluctant to reduce prices because those discounts are available for other buyers to see.
A Pilon Real Estate Group Agent will provide guidance and support throughout the transaction
When it comes to pre-construction, home buyers must navigate multiple steps and interact with several people before closing. In addition to making decisions around design, buyers must also make technical choices about electrical work or construction add-ons during the build. In addition, some buyers will be dealing with loan officers, appraisers, notaries and home inspectors. Having a trusted Pilon Group Agent means you can access their vast network to find the best professionals.
Bottom line? The builder's rep has the builder's goals in mind, while your own agent is a valuable resource with just one person to satisfy: You!
Pilon Real Estate Group Featured Listings: Click here! 
We Keep You Covered When You Buy a Home With Our 12 Month Buyer Protection Plan!
Details at: www.HomeBuyerProtectionPlan.ca
Free Home Search With Proprietary MLS Access – New Listings – Faster Updates And More Accurate Data!
Find Homes Now: www.FindOttawaHomesForSale.com
Find Out How We Get Our Sellers More: Click here! 
RE/MAX Hallmark Pilon Group Realty
www.PilonGroup.com
Email: Info@PilonGroup.com
Direct: 613.909.8100