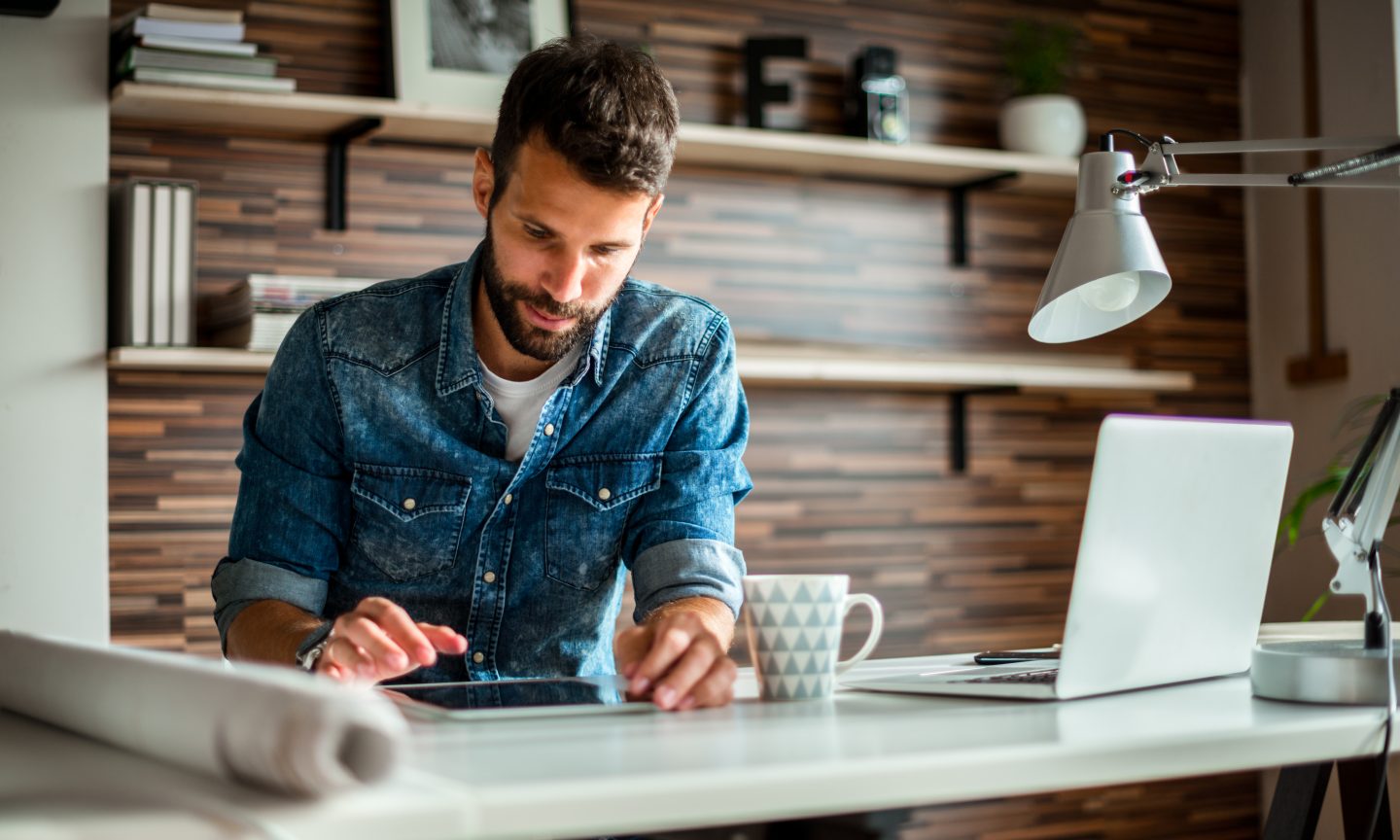 Whether you're buying a stand-alone income property or you want a home with a basement apartment, there are a few things you need to know to reduce your risks. Of course, researching rental prices in the area and understanding what goes into a lease agreement are essential, but don't forget home insurance.
How Home Insurance Protects You
A comprehensive home insurance policy includes coverage for the primary dwelling, a detached private structure (like a shed or pool house), personal property (your belongings like your TV, couch, and jewelry), and additional living expenses pay for the cost to live elsewhere, while your home is being repaired from an insured loss.
There's also liability coverage for any lawsuit filed against you by someone who injured themselves on your property.
NOTE: Personal property, or contents insurance, has limits and caps on certain items like jewelry, bicycles, and laptops. You can increase the amount for which any particular item is insured by calling your provider and paying for a relative premium increase. Keep a detailed and up-to-date list of your contents available at all times – an online version is best (it won't get destroyed).
Optional Add-Ons to a Home Insurance Policy
One pitfall of a standard policy is the lack of flood insurance. While your home is protected from a burst pipe, it's not protected from a sewer backing up into your home from heavy rains, rising rivers and lakes, or snowmelt. Earthquake insurance, as another example, should be high on your BC home insurance if you're investing in Vancouver or Kelowna, but not needed for a property in Saskatchewan.
Why You Need Landlord Insurance
Landlord insurance costs about 20% more than your comprehensive home insurance policy, according to the Insurance Bureau of Canada, but it's essential if you're set to become a landlord.
Let's say your rental property is damaged by an insured risk or peril, you'll be happy to know you have rental income protection. This protection covers your lost income while your tenant(s) are relocated during the renovation. If you charge $1,000 in rent, and the repairs take 2 months, your insurance provider will not only pay for the repairs, but will also cover the lost rental income.
Landlord insurance doesn't cover earthquakes and general wear and tear, so be sure to understand your risks and buy extra coverage where appropriate.
Why Your Tenants Need Insurance
Tenant insurance essentially covers 3 things: contents, living expenses, and liability.
Liability is coverage for someone who injures themselves in the renters' property. It looks the same as the homeowner's insurance liability portion, but there are differences. For example, your tenant mops their floor, their guest slips and injures themselves – that falls to the renter's liability insurance. On the other hand, your landlord insurance kicks in for shared spaces such as icy front steps. If the tenant or their guest injures themselves there, it's the landlord insurance which will compensate the injured.
Living expenses pay for your tenant to live elsewhere while the unit is being repaired. Your landlord insurance is covering your lost rental revenue, but it doesn't cover your tenant to live elsewhere. Without it, tension could arise between you and your tenant, especially if you want to keep them as a renter. Renter's insurance covers those additional living expenses for them.
Contents insurance is another often confusing area of insurance. Let's say a pipe bursts in the basement, destroying your renters' bed, nightstand, and couch. Your landlord's insurance will pay for the repair to the unit, but their stuff, unless they have their own insurance, isn't covered. All their belongings are lost. Trying to help them out and claiming their contents on your policy is insurance fraud and against the law.
For all those reasons, your tenants should have their own insurance policy.
The Bottom Line
Home insurance is not a maintenance plan, so be sure to take care of your property and repair damage as soon as you can. Take the time to read through your home insurance policy to understand how and when you're covered. Finally, while it's not legally mandated, tenant insurance should be something you stipulate in your contacts.
Pilon Real Estate Group Featured Listings: Click here! 
We Keep You Covered When You Buy a Home With Our 12 Month Buyer Protection Plan!
Details at: www.HomeBuyerProtectionPlan.ca
Free Home Search With Proprietary MLS Access – New Listings – Faster Updates And More Accurate Data!
Find Homes Now: www.FindOttawaHomesForSale.com
Find Out How We Get Our Sellers More: Click here! 
RE/MAX Hallmark Pilon Group Realty
www.PilonGroup.com
Email: Info@PilonGroup.com
Direct: 613.909.8100