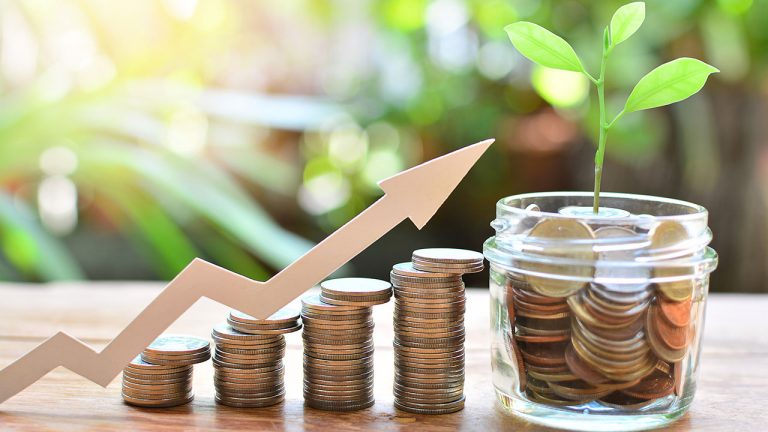 Buying a home is the single most expensive thing you are likely to do in your life. Unless you are very lucky, you are likely to need a home loan in order to buy the property that you want. It's important to make sure that you keep up with your loan payments, or you could end up experiencing the foreclosure process.
The thought of problems like this puts some people off investing in their own home. However, having a mortgage does not need to be scary. There are things that you can do to optimize your finances so that you do not end up having to worry about how many missed payments before foreclosure. You can get information on this subject from various places, from speaking to a financial advisor to checking out finance blogs online. Here are some pieces of advice that you are likely to receive.
Know what money you have and what you spend
It's difficult to optimize your financial position if you do not know what money you have available or how much you spend. This is why it's important to plan your household budget carefully. You need to sit down and list all of the income you have coming in alongside all of your expenditures. Remember to keep records of all cash purchases so that you can list them on your budget, alongside card purchases that you can check on your bank records.
Once you have a budget record in place, you need to analyze it. Check for any expenses where you can make savings. This analysis helps you to make the most of the income that you have.
Choose a mortgage you can afford
The lender will tell you how much you are able to borrow for your mortgage. They take into account factors such as:
Income
Current outstanding loans and other credit
Credit score
However, just because you are told you can afford a mortgage of a certain amount this does not mean you should borrow this maximum. You should think carefully about how much you can afford to pay each month and still be able to maintain a comfortable lifestyle.
Reduce household expenditure
Your mortgage is not the only household expense you have. You also have to pay for things such as food and energy. In order to optimize your finances, you need to try and reduce this type of spending as much as possible. Here are some tips for doing this.
Turn off lights when a room is not on use.
Do not leave electrical goods on standby.
Make sure that household insulation is up to date.
Fit weather stripping on doors and windows.
Consider using renewable energy such as solar power.
This list is not exhaustive but it's a good starting point to encourage you to make savings.
Once you get into the habit of optimizing your finances and managing your mortgage payments, you may be able to increase the amount of money you save. You can place the money into a savings account or choose to invest it wisely. These investments can be anything from a strategy to buy and hold real estate to buying some stocks. You can seek advice from a professional to help you decide on the best options for you.
Pilon Real Estate Group Featured Listings: Click here! 
We Keep You Covered When You Buy a Home With Our 12 Month Buyer Protection Plan!
Details at: www.HomeBuyerProtectionPlan.ca
Free Home Search With Proprietary MLS Access – New Listings – Faster Updates And More Accurate Data!
Find Homes Now: www.FindOttawaHomesForSale.com
Find Out How We Get Our Sellers More: Click here! 
RE/MAX Hallmark Pilon Group Realty
www.PilonGroup.com
Email: Info@PilonGroup.com
Direct: 613.909.8100