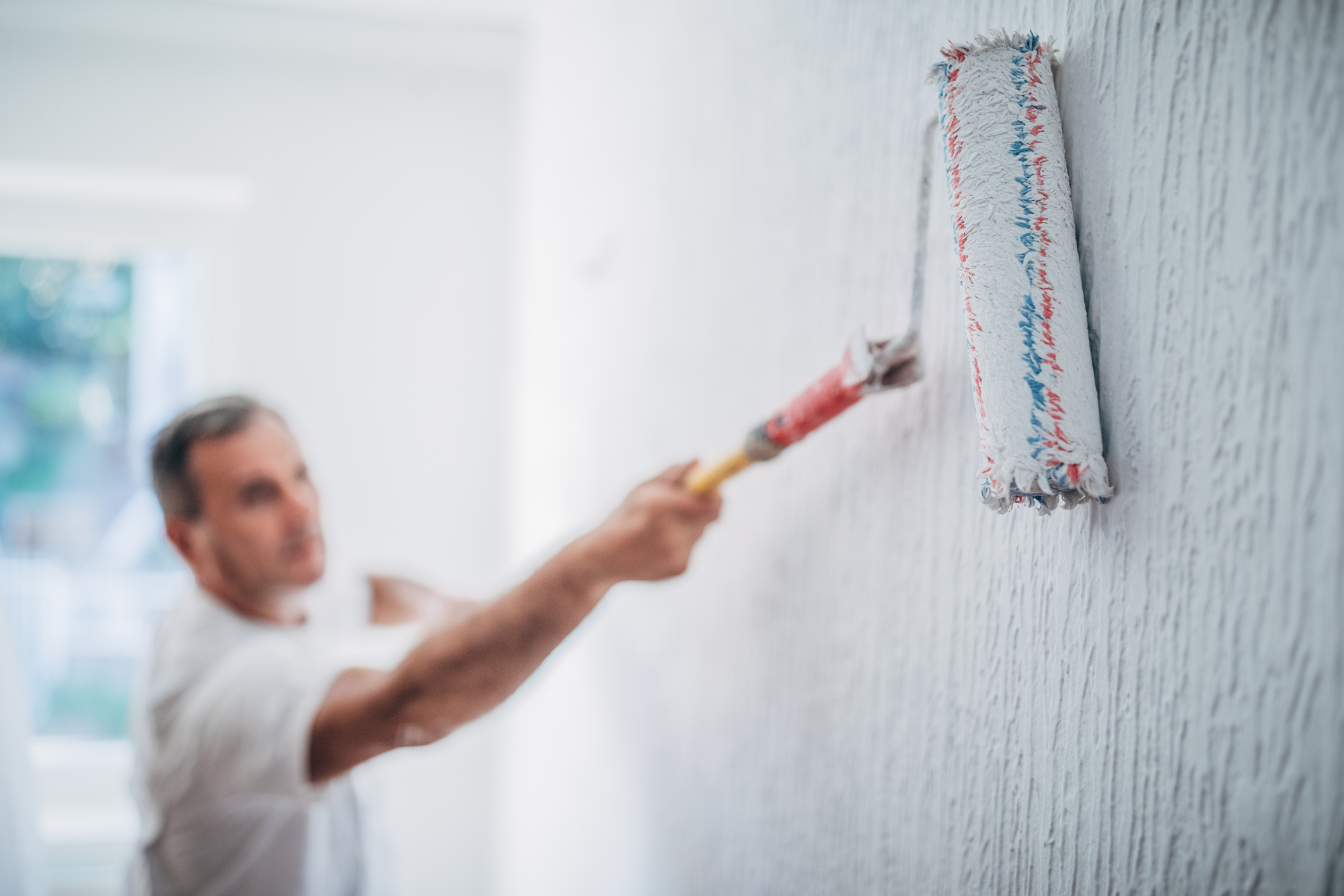 Before you list your home, you'll be thinking about what you can upgrade to get the best return. While most people turn to a kitchen or bathroom remodel, there are plenty of options that will reward you on closing day.
Here are some home renovations, big and small, that you should consider, as well as some you should avoid.
Keep it neutral
Styles that last—neutral, safe designs—are best when showing a home. If you have any dated furniture, controversial art, or strange colours in your home, you might want to consider upgrading and neutralizing.
Easy home improvement is key
When buyers walk through a home, they're not only looking at individual elements, but inherently thinking "how does this home make me feel?" The cleaner and more polished you can make a home look, the better. Painting the house, for example, goes a long way toward creating a fresh, clean feel. Here are other small improvements that go a long way:
Instead of a full kitchen remodel, consider replacing the backsplash or painting the cupboards
Steam-clean all carpeting
Put up neutral, colourful artwork
Replace any broken tiles and re-tile problem areas
Install new countertops in kitchens and bathrooms
Install modern light fixtures
Replace kitchen and bathroom hardware
Buyers' market
If the supply of homes outstrips demand, buyers will gravitate towards homes in the best working order. In this situation, sellers need to make their homes stand apart from the others for sale in their neighbourhood.
Large expenses are more common in a buyer's market, such as:
New roof
New furnace/air conditioner
New windows
Remodeled kitchens and bathrooms
Finished basement
Sellers' market
In a competitive market, sellers should stay away from large renovations, as it's unlikely they'll yield any differential significant return. For example, if all homes for sale are getting several offers and you decide to replace your windows, the cost of those windows may not increase the amount of your offers enough to cover that cost. Think more about simple cosmetic changes that provide you the largest impact per dollar.
Pilon Real Estate Group Featured Listings: Click here! 
We Keep You Covered When You Buy a Home With Our 12 Month Buyer Protection Plan!
Details at: www.HomeBuyerProtectionPlan.ca
Free Home Search With Proprietary MLS Access – New Listings – Faster Updates And More Accurate Data!
Find Homes Now: www.FindOttawaHomesForSale.com
Find Out How We Get Our Sellers More: Click here! 
RE/MAX Hallmark Pilon Group Realty
www.PilonGroup.com
Email: Info@PilonGroup.com
Direct: 613.909.8100