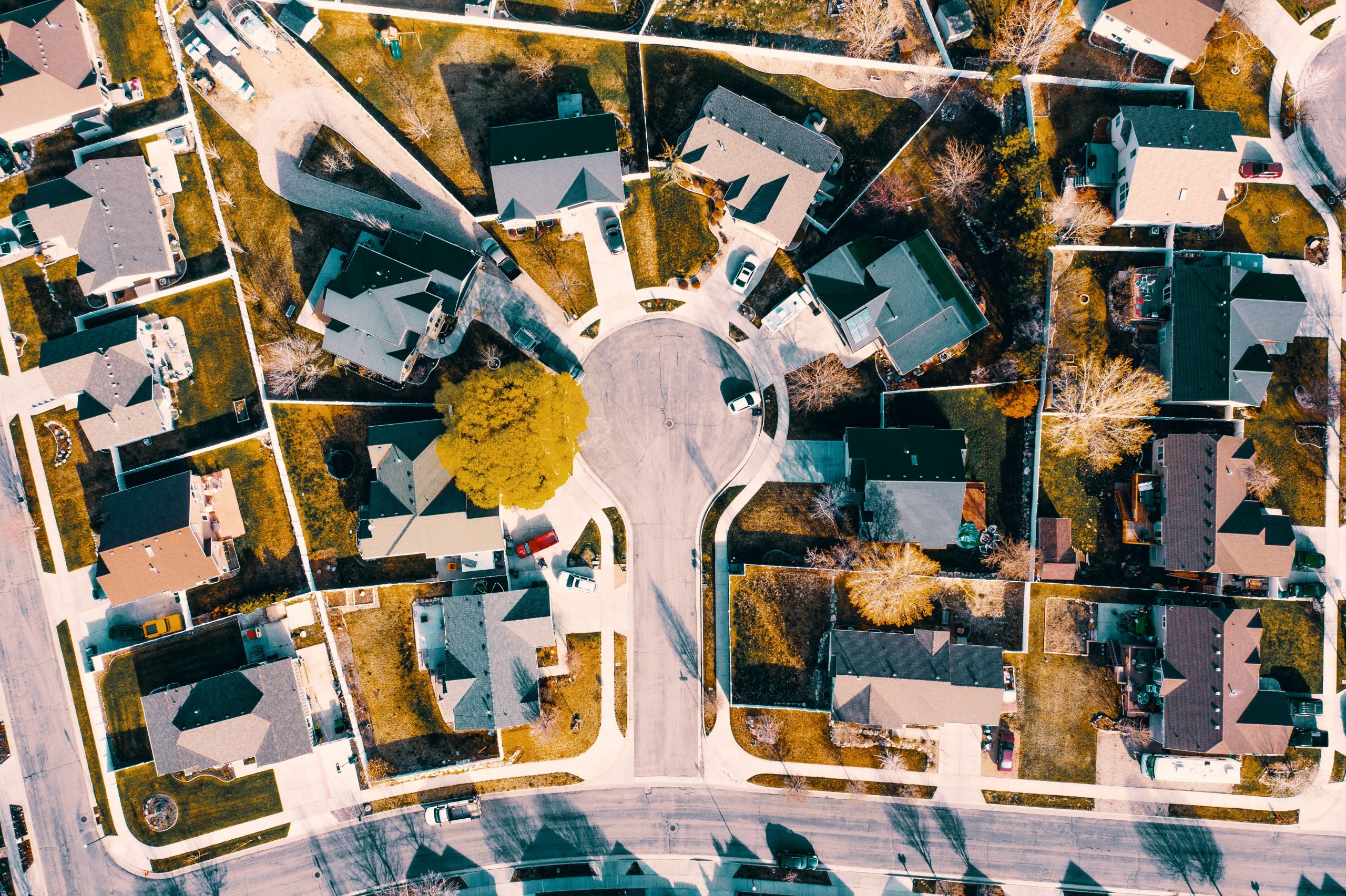 Canadian real estate is at a critical point. Declining housing affordability due to supply shortages continues to be the biggest challenge facing Canadian homebuyers, particularly first-time buyers. To improve these challenging market conditions and help more Canadians enter into home ownership, RE/MAX Canada is calling for the newly appointed federal government to lead a collaborative national housing strategy, across all levels of government. The leading party platforms have revealed proposals and promises that echo the band-aid "solutions" of the past, which are largely aimed at controlling the housing market as opposed to getting to the root of the problem. Unfortunately, short of adding substantial supply to the market, the affordability of Canadian real estate will continue to deteriorate.
According to a recent Leger study commissioned by RE/MAX Canada, 85 per cent of Canadians agree that there is an affordability crisis in Canada. Another 82 per cent of Canadians said that all levels of government need to collaborate in order to effectively address the crisis, and 43 per cent believe the solution lies in a national housing strategy.
Demand for Canadian real estate is on the rise
Canadian real estate is experiencing unprecedented levels of activity, record-high average home prices, and overwhelming demand, regardless of region or home type. These conditions have been amplified since the onset of COVID-19, but the issues facing the Canadian housing market were brewing long before the pandemic struck. Facing the brunt of this is the average Canadian homebuyer.
From a longer-term perspective, as we return to a more normal rhythm with our economy, and as immigration resumes and population growth continues to rise, we'll experience further strain on the supply issues that Canada is currently facing.
Canada currently has just 424 housing units per 1,000 Canadians, the lowest level of all Group-7 countries. Even before the targeted arrival of 1.2 million immigrants between 2021 and 2023, we need an additional 1.8 million homes to meet existing population levels. A not-so-fun fact? We have constructed just 188,000 new homes in the past decade (see appendix B).
If Canadian real estate continues on its current path, the middle class will further erode, dividing Canadians into the housing-haves and the housing-have-nots. According to RE/MAX Canada's survey, Canadians who don't own their home are more likely to agree that Canada needs a national housing strategy, while homeowners are significantly more likely to say we do not. Roughly 43 per cent said that a national housing strategy is one of the best ways to solve Canada's affordability crisis, according to a Leger survey commissioned by RE/MAX.
What should a national housing strategy include?
Add more housing supply. First and foremost, a National Housing Strategy that successfully increases supply must be a coordinated effort among all three levels of government. Full stop. This is the most critical solution to our housing crisis.
Incentivize developers. Rather than penalizing with taxes and policies that do nothing to boost supply levels, we need to incentivize more development of affordable, family-sized housing like three-bedroom condos, and allow for more detached housing beyond our existing urban centres.
Reduce red tape. Tax rebates, reducing red tape and easing the application and approval process can go a long way. Right now, in cities like Toronto and Vancouver, it can take two years or more to get a project approved, and then a couple more to build. During that time, Canadians are waiting, immigration is happening, demand is growing, and prices continue to rise. Now is the time to consider expanding the boundaries of developable land.
Add a mandatory condition to every offer. Making the purchase conditional on financing would reduce buyer's remorse and would help to ensure that people can afford what they are buying.
Develop an industry "watchdog." We need a federal government agency to review transactions where homes are sold well over asking price to ensure fair listing prices, and prevent homes being listed well below market value to create bidding wars. Agents who are found to be contravening these rules would be forced to face fines.
Clearly, there are not all issues to be tackled at the federal level, but require collaboration between governments.
Ban on blind bidding won't create affordable Canadian real estate
Low supply and high demand have rendered a strong seller's market in Canada, leaving many first-time homebuyers and young families hard-pressed to buy. We are in favour of transactional transparency, and it's clear that consumers want reform when it comes to blind bidding. But before putting any overarching policies in place, governments must consider their implications. And if they're not sure, members of the real estate industry are more than willing to offer some insight.
The real problem plaguing Canada's housing market is the lack of supply. In order to improve the affordability crisis, a newly appointed federal government needs to lead a collaborative national housing strategy across all levels of government, to create more homes for Canadians.
Two of the biggest lessons learned throughout the pandemic have been the importance of flexibility, and of our home stability – and governments should take note. Canadians need something that's adapted to the current challenges being faced, especially for First-Time homebuyers who are craving that type of stability for their futures. As 73 per cent of Canadians believe home ownership is one of the best investments, and 34 per cent said they wish they were able to afford a home.
While affordability is a challenge, Canada doesn't have a "home ownership crisis." If these issues are not resolved, eventually could.
Throughout the course of the pandemic, Canadians have been able to work from home and save more than they might have before. Fifteen per cent of Canadians reported they were able to grow their savings during the pandemic and plan to use these funds as a down payment on a home in the next six to twelve months, according to our recent Affordability Report. Coupling these savings with record-low interest rates has prompted many Canadians to invest in real estate, or at least try, with 35 per cent saying the pandemic has accelerated their interest in wanting to own a home.
Much of Canada's land mass is undeveloped, with the majority of Canadians concentrated in Toronto, Vancouver and Montreal. Our smaller cities and towns offer a great quality of life and have room to grow. Roughly 70 per cent of Ontarians living in rural Ontario own their home – a clear indication that life outside of these major cities can be a viable option for some.
While we wait for a national housing strategy, and given Canadians' increased flexibility to work remotely and live anywhere, our governments should focus on ways to attract people to less-populated regions, such as Alberta, Saskatchewan, Manitoba, and Newfoundland. Canada still has lots of "affordable" cities to buy a home, and easing the pressure on Canada's big cities may also ease the prohibitive price growth.
Despite ongoing challenges around rising house prices, affordability, or capacity to break into market, there are still many communities/areas that are accessible and offer great opportunities for Canadians looking for more affordable options.
The home ownership rate in Canada is amongst the highest in the world at 70 per cent ownership.
Pilon Real Estate Group Featured Listings: Click here! 
We Keep You Covered When You Buy a Home With Our 12 Month Buyer Protection Plan!
Details at: www.HomeBuyerProtectionPlan.ca
Free Home Search With Proprietary MLS Access – New Listings – Faster Updates And More Accurate Data!
Find Homes Now: www.FindOttawaHomesForSale.com
Find Out How We Get Our Sellers More: Click here! 
RE/MAX Hallmark Pilon Group Realty
www.PilonGroup.com
Email: Info@PilonGroup.com
Direct: 613.909.8100