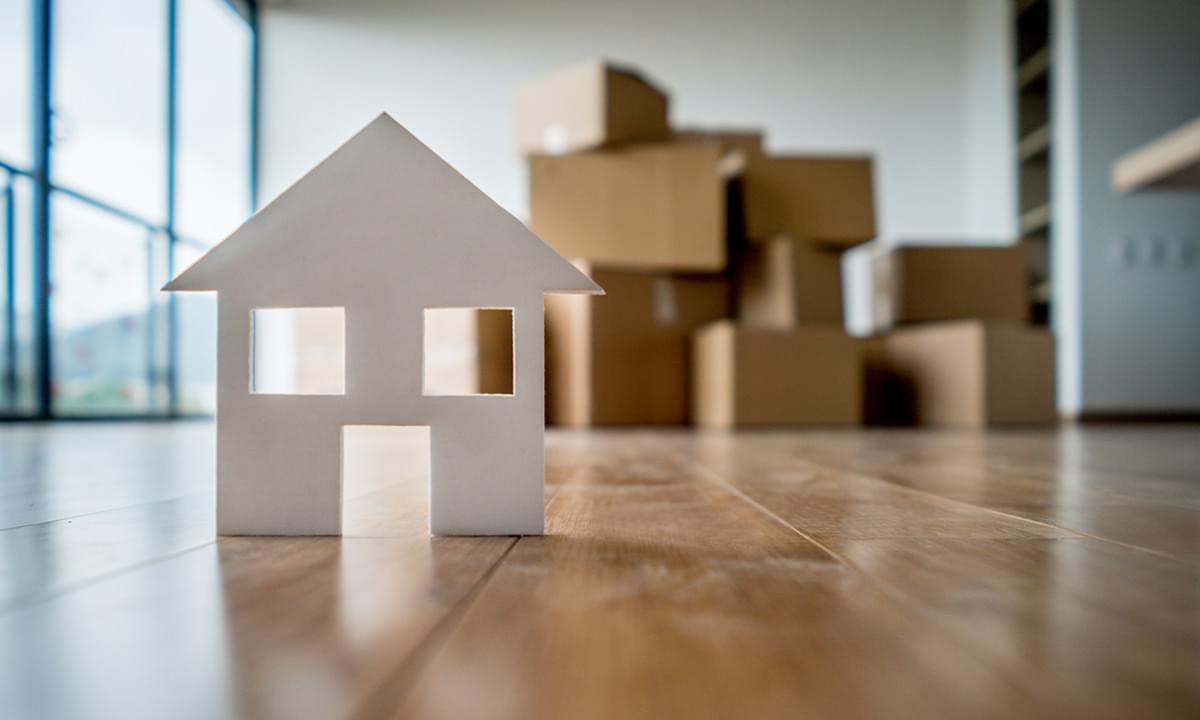 So you've made the decision it's time to move from your current home. Now the million-dollar question presents itself: Should I sell my home first and then buy another property or buy first and then sell?
It is not an easy choice to make and it can be a very stressful one for a homeowner. The decision to move is an undertaking in itself and when you're buying and selling at the same time, there are a number of added factors to consider.
Buying and selling a home at the same time is no small endeavour and involves extensive research and a clear understanding of all the steps involved.
Here are a few things to consider:
Should I sell first?
The upside of selling first is that you will know how much money you have to work with and it's also easier to get new financing when you need it. However, if there are delays or challenges finding the right new home for you, you may incur additional rent and storage costs in the interim.
Should I buy first?
In this case, you will have time to plan your move and get your current home ready to sell. However, closing dates on both the purchase and sale may not line up and if your home doesn't sell for a while, you'll be stuck with two mortgages at once and a higher debt-to-income ratio.
Add a contract contingency
Whether you're buying or selling, try to add a contingency to your contract that lines up the closing dates to bridge the in-between period. This isn't always possible, as it depends on the market and whether the buyer/seller is willing to agree to an extended or reduced period of time.
Know the markets
Research prices in the areas where you're buying and selling. Does the market favour buyers or sellers? This is the best way to decide which move to make first. As a rule of thumb, you want to sell first in a buyers' market and do the contrary in one that favours sellers.
Pro tip: Your Pilon Real Estate Group Agent is best equipped to provide an up-to-date and accurate market analysis of your preferred neighbourhoods.
Consider rental revenue
Research the rental market in your area and calculate the cost versus profit ratio of renting out your home to tenants rather than selling it. It could be financially advantageous and real estate could be a great way to diversify your investment portfolio. The very first thing homeowners should think about is having a discussion with a Pilon Group Agent.
Local market conditions will dictate what you do… it should start there. You need to have professional advice on either end and a Real Estate Agent in your market can help guide you… it's a game of give and take and you need to have professional advice on either end. There are many moving parts and that's why the consultation with a Pilon Real Estate Group Agent. They can sit down and explain what could happen.
Ultimately with any real estate transaction, it's the consumer's choice – they drive what they think is best. But it's a complex scenario and to enter the process without having an in-depth conversation with your Pilon Group Agent before, during and after, could result in costly mistakes. I would have two or three conversations before I either listed my house or bought another house about things like market timing and housing selection. It's something people should put some thought into.
Pilon Real Estate Group Featured Listings: Click here! 
We Keep You Covered When You Buy a Home With Our 12 Month Buyer Protection Plan!
Details at: www.HomeBuyerProtectionPlan.ca
Free Home Search With Proprietary MLS Access – New Listings – Faster Updates And More Accurate Data!
Find Homes Now: www.FindOttawaHomesForSale.com
Find Out How We Get Our Sellers More: Click here! 
RE/MAX Hallmark Pilon Group Realty
www.PilonGroup.com
Email: Info@PilonGroup.com
Direct: 613.909.8100