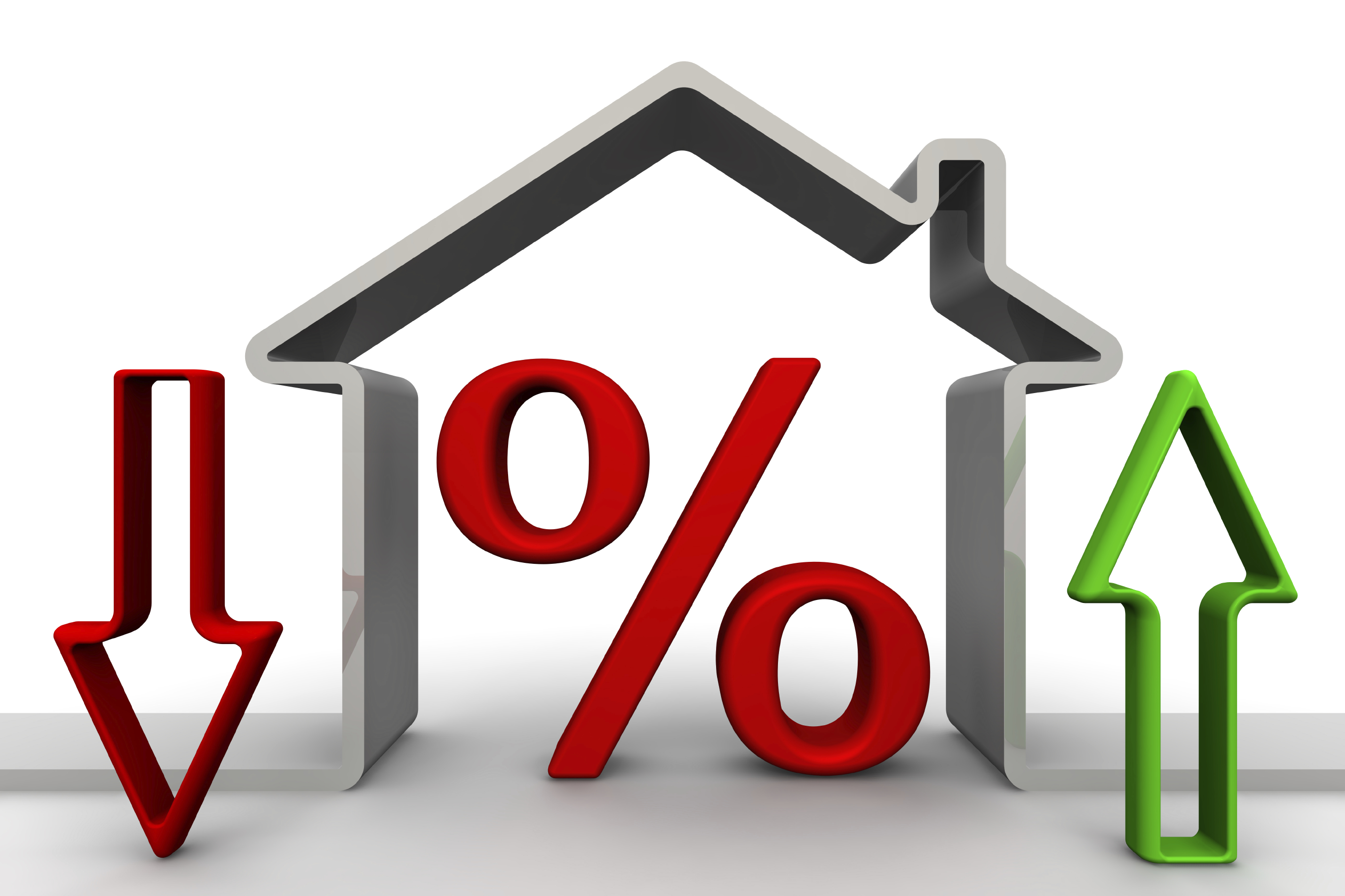 In a scheduled announcement on January 20, 2021, the Bank of Canada kept its target for the overnight lending rate at its effective lower bound of 0.25% and signaled it will continue to keep rates low until economic slack is absorbed and inflation is back to its 2% target.
The Bank also recommitted to "maintaining its extraordinary forward guidance, reinforced and supplemented by its quantitative easing (QE) program, which continues at its current pace of at least $4 billion per week" until the recovery is "well underway."
The Bank updated its Monetary Policy Report and their economic forecast for the global and Canadian economies. The reimposition of lockdowns due to the resurgence of COVID-19 cases caused the Bank to predict the economy will shrink in the first quarter of 2021. As the roll out of vaccines progresses and governments can lift lockdown measures, the Bank expects the economy to accelerate, with a strong second quarter rebound, continuing through the rest of the year.
The Bank stated it will keep its policy interest rate at the effective lower bound until economic slack is absorbed, which is does not anticipate happening until well into 2023.
As of January 20, 2021, the benchmark five-year lending rate was 4.79%. All mortgage applicants must qualify for financing based on an interest rate no less than the benchmark five-year lending rate, even if the mortgage is for less than five years.
Canada's major chartered banks are currently advertising five-year fixed mortgage special interest rates of around 1.84%. Home buyers can often negotiate the interest rate for mortgage financing based on their creditworthiness and the degree to which they do other banking business with the mortgage lender.
The Bank of Canada's next scheduled interest rate announcement will be on March 10, 2021 and will update the Monetary Policy Report on April 21, 2021.
Pilon Real Estate Group Featured Listings: Click here! 
We Keep You Covered When You Buy a Home With Our 12 Month Buyer Protection Plan!
Details at: www.HomeBuyerProtectionPlan.ca
Free Home Search With Proprietary MLS Access – New Listings – Faster Updates And More Accurate Data!
Find Homes Now: www.FindOttawaHomesForSale.com
Find Out How We Get Our Sellers More: Click here! 
RE/MAX Hallmark Pilon Group Realty
www.PilonGroup.com
Email: Info@PilonGroup.com
Direct: 613.909.8100