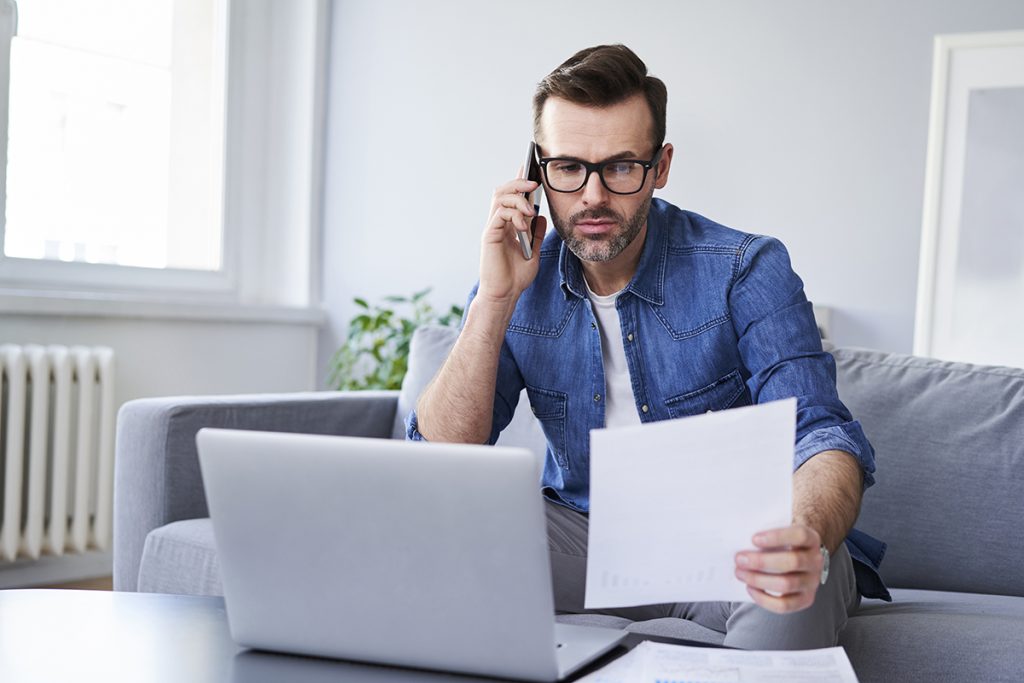 When we start thinking about selling our home, it's natural to imagine selling for a high asking price – after all, most of us do overvalue the things we care about, especially if we've put any effort into making them what they are. However, when we insist on a price that we feel is right but the market doesn't support, we run the risk of sabotaging our own sales. If you're considering selling think about the following when it comes to the listing price.
Supply & demand
The driving factor behind any asking price is demand. In a seller's market, high demand means that buyers are bidding more aggressively for available homes, and sellers can nudge their prices up from what the last comparable homes sold for. In more balanced conditions, there's less leeway to bump up your asking price. At the end of the day, if the price exceeds demand your cherished home will only serve to make the competition look better.
Overpriced homes stand out like a sore thumb
If you're scratching your head wondering why the neighbours are selling and you're not, it could be time to reconsider your price. In fact, the most common reason houses don't sell is that they're priced too high.
Buyers and their agents are going to do their homework, so they'll know if your price exceeds other comparable homes in the area and they'll opt for comparable homes with better price tags. Even if you do generate a little interest, an agent worth his or her salt will advise clients to make "lowball" offers that are more inline with your home's true market value. If you decide to hold out for a better offer, be prepared for long weeks of uncertainty that could lead to disappointing price reductions or no sale at all.
What you put in doesn't guarantee what you'll get out
You've probably put some work into your home although only certain renovations will increase your home's value, like new windows, a new kitchen, or a new roof. However, even in these cases, you'll almost never get a 100% return on your investment because a home is sold as a package deal, not as a collection of individually priced upgrades charged to the buyer.
Pilon Real Estate Group Featured Listings: Click here! 
We Keep You Covered When You Buy a Home With Our 12 Month Buyer Protection Plan!
Details at: www.HomeBuyerProtectionPlan.ca
Free Home Search With Proprietary MLS Access – New Listings – Faster Updates And More Accurate Data!
Find Homes Now: www.FindOttawaHomesForSale.com
Find Out How We Get Our Sellers More: Click here! 
RE/MAX Hallmark Pilon Group Realty
www.PilonGroup.com
Email: Info@PilonGroup.com
Direct: 613.909.8100