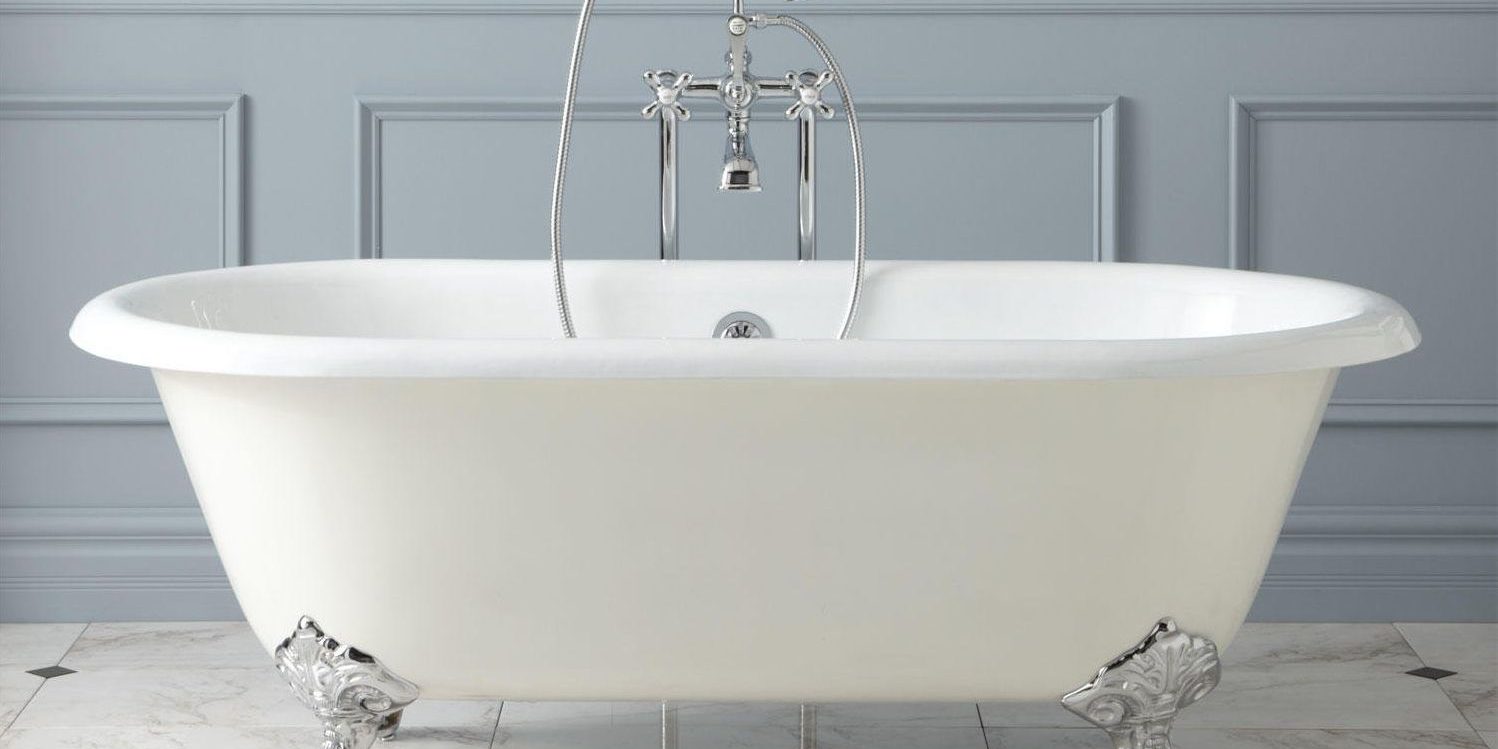 After a long day of hustle and bustle, arriving home for a rest seems ideal. Most times coming home means more chaos since things need cleaning, and family members need to be cared for. For the most part there is always one space that will always remain private and that's the bathroom.
This is why we think it's so important to make sure the one private place in the house maintains an oasis feeling all the time. We came up with a few simple tricks that will help you build a relaxing space you want to come home to.
Decorate with candles
There is something about candles, the flicker just starts making our eyelids heavy. Having a couple candles lit versus having the lights on is really peaceful specially when taking a bath. Just make sure the candles are in a secure place and nothing flammable is within reach of the flame.
Use Natural Surfaces
Adding some hints of wood or stone to the interior will make your indoor oasis feel like you have done a little globetrotting to get there. The way it feels to step on stones leading up to the shower makes you think you are on your way to a hidden waterfalls in a tropical sanctuary.
Add Some Greenery
It is ever so popular to incorporate the outdoors in your interiors. A few flowers, some green ferns or spider plants, help to make you feel alive in your bathroom. It is an easy fix if you don't want to spend too much money, the one thing required would be to change the greens around everyone once in a while especially if using fresh cut flowers. Just make sure the plants you chose can handle humidity and low light.
Natural Light
The power of having sunlight streaming through the window is the easiest way to brighten up any washroom. Waking up early in the morning to take a shower feels great when you have the sun on your side. Having a larger window or placing your washroom if possible so it faces the sun is the perfect way to lighten up.
Personalize Your Space
The final touch should be your very own personalized touch! Find ways to incorporate your style and interests into the design of the bathroom. Since it's your space this the most important!
Pilon Real Estate Group Featured Listings: Click here! 
We Keep You Covered When You Buy a Home With Our 12 Month Buyer Protection Plan!
Details at: www.OttawaBuyBack.com
Free Home Search With Proprietary MLS Access – New Listings – Faster Updates And More Accurate Data!
Find Homes Now: www.FindOttawaHomesForSale.com
Find Out How We Get Our Sellers More: Click here! 
RE/MAX Hallmark Pilon Group Realty
www.PilonGroup.com
Email: Info@PilonGroup.com
Direct: 613.909.8100