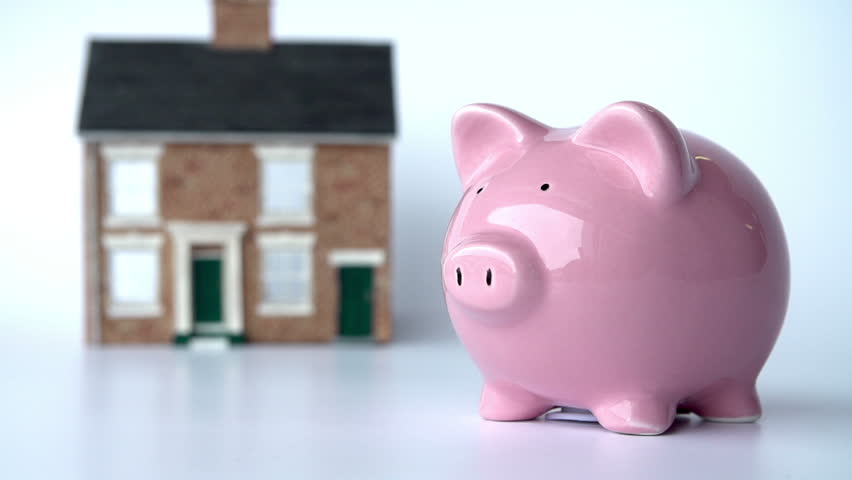 It's no secret that some housing markets have gone wild in Canada where demand for homes continues to rise with prices in lockstep, while supply is dwindling.
Recent measures aimed at cooling these hot housing markets seem to be having their desired effect – including new mortgage rules, Premiere Wynne's 16-point Fair Housing Plan in Ontario.
Despite signs of markets cooling, homebuyers are hot to trot when it comes to snagging their dream home.
A recent home-buying survey reveals that 60 per cent of respondents are willing to go over budget if it means getting their foot in the door. In fact, 56 per cent would up their spend by as much as $50,000. That's no chump change.
58% of those surveyed said they're worried that an interest rate increase will affect their ability to afford a home.
43% of respondents worry about job stability and other personal issues.
If you're planning on buying a home, making sure you understand where your money's coming from and where it's going.  If you still find yourself challenged, visit a financial planner to ensure you're not spending more than you can actually afford.
Buffer Zone
Maintain a financial buffer of at least three to six months to soften the blow of interest rate increases or bumps in the road.
Get Real
The mortgage you qualify for and the mortgage you can afford are two very different things. Look at your lifestyle now, and a few years into the future, and assess how your mortgage payments and ongoing home costs are going to impact you. When buying a home, you might have to make some compromises in lifestyle to afford home ownership.
Homeowner state of mind
Buying a home involves more than just mortgage payments. Ongoing expenses include home insurance, property taxes, maintenance and utilities. Each month before you buy a home, set aside all anticipated expenses to make sure you can sustain that lifestyle.
When you're ready, we're here to help. It's important to be honest and up front about your budget with your real estate agent. This will arm them with the knowledge they need to ensure they can negotiate on your behalf, without going to high, and also present you options that will fall in your range, no matter what the market conditions are like.
Give RE/MAX Hallmark Pilon Group Realty a call today to find out how your home can be Too Late®
Pilon Real Estate Group Featured Listings: Click here! 
We Keep You Covered When You Buy a Home With Our 12 Month Buyer Protection Plan!
Details at: www.HomeBuyerProtectionPlan.ca
Free Home Search With Proprietary MLS Access – New Listings – Faster Updates And More Accurate Data!
Find Homes Now: www.FindOttawaHomesForSale.com
Find Out How We Get Our Sellers More: Click here! 
RE/MAX Hallmark Pilon Group Realty
www.PilonGroup.com
Email: Info@PilonGroup.com
Direct: 613.909.8100